PREM SINGH JAMWALASSISTANT PROVIDENT FUND COMMISSIONER (RETD.)
FROM EPFO, NEW DELHI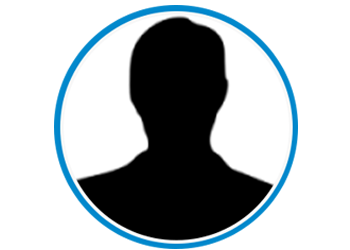 Shri P.S.Jamwal has retired as Assistant Commissioner from Regional Office, Employees' Provident Fund Organization, Ministry of Labour & Employment, Govt. of India, Gurgaon in the year 2013. His working experience is more than 36 years of his service in the EPFO. Graduated from Punjab University, Chandigarh, he has a vast experience and practical implementation knowledge of the provisions for various compliances in respect of un-exempted as well as exempted establishments covered under Employees' Provident Funds & Miscellaneous Provisions Act, 1952 and the three Schemes framed there under viz. EPF Scheme, 1952, Employees' Pension Scheme, 1995 and Employees' Deposit- Linked Insurance Scheme, 1976.
He has joined us in the month of April, 2014 and leading the provident fund compliances team exclusively to the entire satisfaction of our valuable clients.
Request A Quote
If you'd like a free consultation, please start by completing the form: