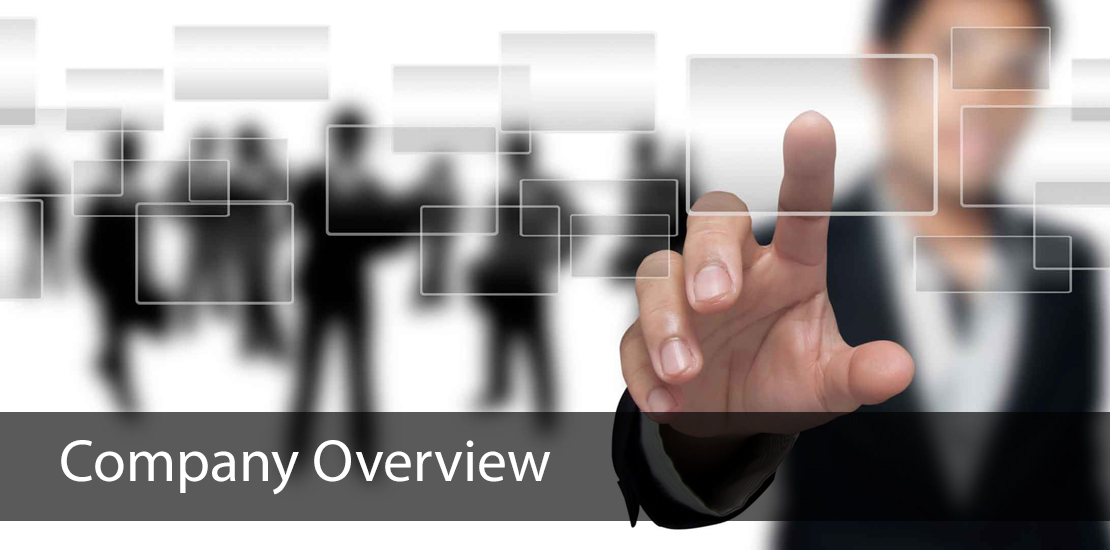 Gupta & Company Consultants (G&CC) is a well-known HR Labour Compliance Outsourcing company and have expertise in EPF & ESIC Compliance, Labour Law Compliance Audit, Payroll Processing Establishment Compliance, Factory Act Compliance, Contract Labour Law Compliance and Labour Laws Licencing Services.G&CC PAN India presence ensure that our clients are able to function across the country without any legal hindrances by managing all Labour Laws legalities and do liaising with regulatory bodies and other authorities.
Gupta & Company Consultants (G&CC) established in the year 2004, G&CC is invested in the art of providing innovative and cutting edge HR Labour Compliances, Consultation & Legal Advice. Founded with a team of 2 in Delhi, the G&CC family has grown in leaps and bounds and now comprises of 70 +core team members. G&CC specializes in catering to the HR compliance needs of more than 250 clients across the country.
Gupta & Company Consultants (G&CC) boasts 100% client retention since the time of its inception 10 fruitful years ago. In fact, our client base has only expanded and we aim to grow further and faster. We attribute this achievement to a panel of high ranking ex-government officials who consult for us, a team of specialized professionals from many walks of life whose mission in the company is to devise tailor-made solutions for each client and a management that prides itself in the people they work with as much as the people they work for.
Our Value Add to Your Business.
Gupta & Company Consultants (G&CC) services and process are streamlined in such a way that our clients can be rest assured that compliance management for their company will be 100% error free. We understand the cost implications of miscalculated solutions and will not touch such misplaced ideas with a barge pole.