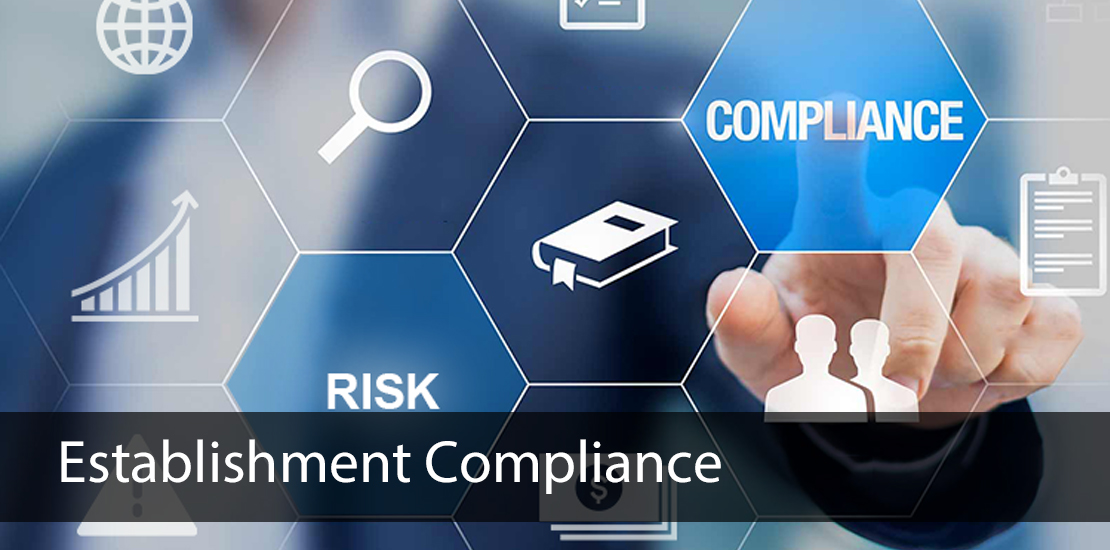 G&CC offer combination of efforts to guide, suggest and advise the management and do liaison with the Government Department. Our expertise and pan India presence provides you one stop shop for all compliance needs across the country without any legal hindrances in managing all Labour Laws legalities.
The Sexual Harassment of Women at Workplace (P.P&R) Act 2013.
Shops & Commercial Establishment Act
Labour Welfare Fund Act,
Profession Tax Act,
The Payment of Bonus Act, 1965
The Payment of Wages Act, 1936
The Minimum Wages Act, 1948
The Payment of Gratuity Act, 1972
The Equal Remuneration Act, 1976
The Maternity Benefit Act, 1961
The Contract Labour (Regulation & Abolition) Act, 1970
The Child Labour (Prohibition and Regulation) Act 1986
The Employees State Insurance Act 1948
The Employees Provident Fund Act 1952
Our Services! What We Do.
Expertise and Experience in managing Pan India Compliance Central/ State Labour Laws
Registration/Amendment/Renewal/Exemptions/Permission under Shops & Commercial Establishments Act & Labour Welfare Fund Act
Registration/Amendment under Contract Labour , Trade Licence & Professional Tax
24×7 Operations and Late Night Women Working Permission.
Computerized Documentation Maintenance Approval
Maintenance Notice Board Compliances under applicable labour laws.
Monthly Statutory Data Processing ,Documentation & Submissions
Periodical preparation & submission of all statutory registers & returns as per statutory periodicity.
Liaising with Government Authorities during or after inspections / visits or otherwise
Support in drafting responses to Government Notices & Observations
Labour Laws Compliances Audits of Vendors
Advantage with G&CC
Legal Advice to Client on the labour laws.
Regular Updates of the EPF & ESI Acts and Rules including important court judgments.
Good Liaison with the Government Departments.
In house developed Software to meet your particular requirements.
Expertise in handling large volume data & multi locations across the country.
100% hassle free compliance.
Our Simplified Solutions for Diversified Compliances
PF & ESIC Compliance Services
Shop & Establishment Compliances
Payroll Processing Services
Labour Laws Licencing Services
Factory Act Compliances
Factory Building Plan/Licence Approval
Exemption Permission under Labour Laws
Vendor Compliance Management
Handling Departmental Inspections
Liaising with Authorities
Labour Laws Compliances
Notice Board Compliances