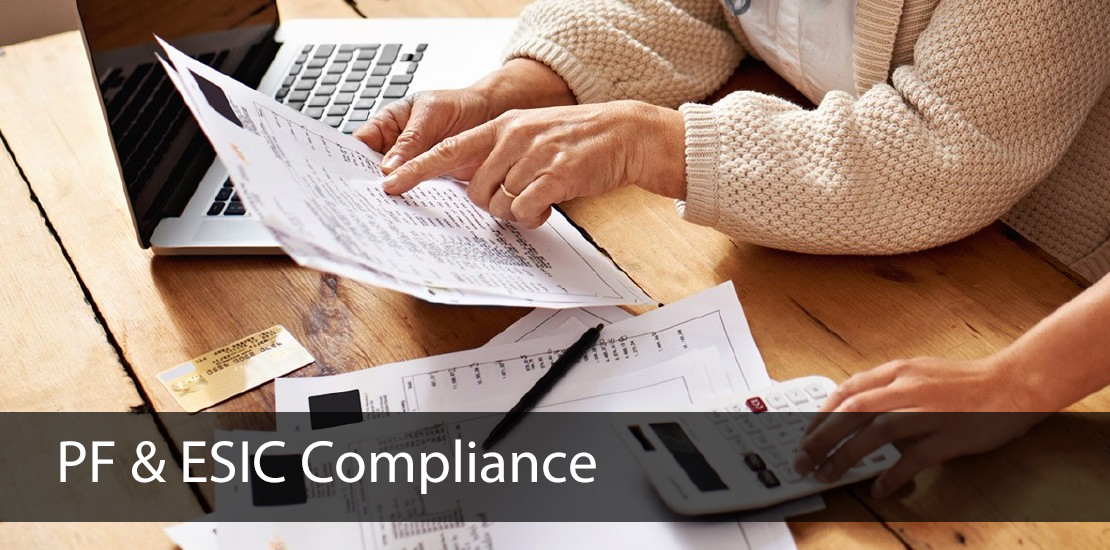 The aims and objects under the Employees Provident Fund Act, 1952 and The Employees State Insurance Act, 1948 is to impart social security benefits to the industrial workers and employees. Therefore a minor error in calculation and small non-compliance could cause IR issues and huge financial penalty to the company. G&CC professionally equipped to advice & process the data for pan-India locations and become strategic partners in your journey to Corporate Governance.
Our Services! What We Do.
EPF & ESI Code No Registration & Amendments
Generation of Sub Code Numbers for PAN India Branches.
Generation of Monthly Contribution Challan including Expats.
Timely remittance of monthly statutory contributions for PAN India Branches.
Issuance of ESI Numbers / Generation of Insurance Cards for PAN India Branches.
Issuance of Certificate of Coverage from EPFO.
Periodical preparation & submission of all statutory registers & returns as per statutory periodicity.
Facilitate employees in getting Transfer In, Transfer out, Withdrawals & Pension Claims.
Helping the employees in getting ESI benefits (Accident Claims and Medical claims etc.)
Arranging Employees Help Desk Facility.
Coordinate with the client in handling inspections by statutory authorities.
Attending & Contesting the matter in Quasi-Judicial enquiry on the behalf of management. (EPF: 7 A,7 C, 7 Q , 8 F,14 B) (ESI: C-18 ,45 A ,C-19,45AA ,CP-2 , CP-23 & CP-24)
Advantage with G&CC
Good Liaison with the Government Departments.
Web module for employees and employer for tracking PF Transfer, Withdrawal, and Advance & Pension Claims.
Expertise in handling large volume data & Expats compliances.
Experience of managing 100 ESI Sub Code Numbers for Pan India Location of single establishment and more than 15000 employees PF data processing in a single establishment.
Strong domain expertise available in the Management Team.
Our Simplified Solutions for Diversified Compliances
PF & ESIC Compliance Services
Shop & Establishment Compliances
Payroll Processing Services
Labour Laws Licencing Services
Factory Act Compliances
Factory Building Plan/Licence Approval
Exemption Permission under Labour Laws
Vendor Compliance Management
Handling Departmental Inspections
Liaising with Authorities
Labour Laws Compliances
Notice Board Compliances