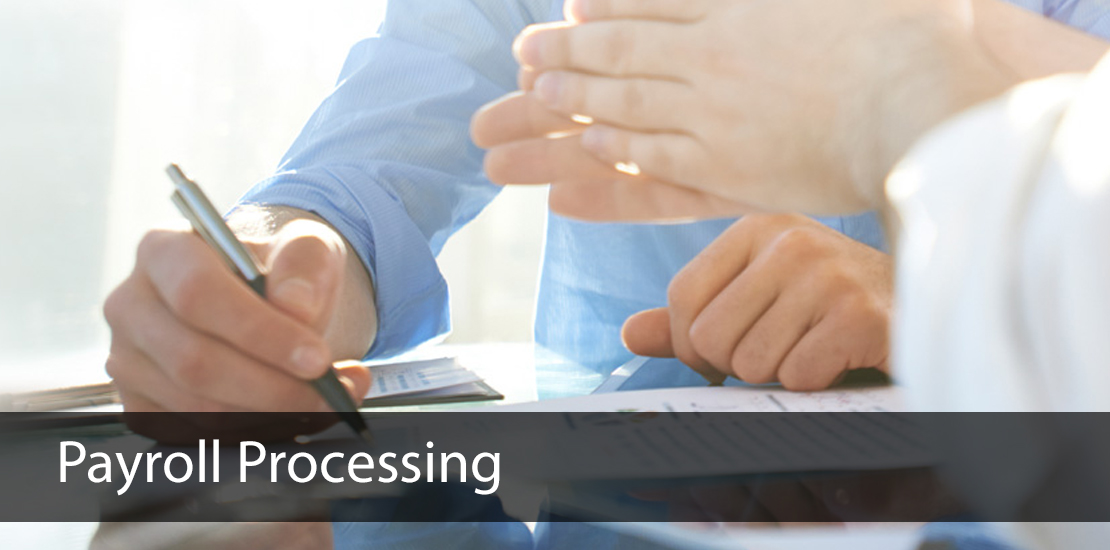 Payroll Outsourcing Companies India
G&CC offers payroll processing services which will reduce your cost and save your time and mitigates the risk of compliance. Our expertise to deal exclusively in the domain of Labour Laws makes us proficient payroll partner that helps you in error-free payroll processing.
G&CC is one of the best payroll outsourcing companies India. We provide error-free payroll processing while delivering the output in time.
Challenges of Payroll Processing Faced by Companies:-
For setting up a payroll system, a company has to make a big investment. The companies have to make some strategies so that the cost remains low and up-gradation of technology should be done at an affordable amount, and this the point where many companies face the problem. Here, G&CC comes in and provide cost-effective payroll services.
It is not an easy task to make accurate tax calculations in payslips. The tax rules and regulations keep changing and are very dynamic in nature. The company has to work according to those amendments so that the employee's salaries are taxed accurately. Penalties can be applied on the incorrect tax calculations.
This is very important for any organization that their payroll system should comply with the country's laws and also with other employee requirements. Payroll service providers have to monitor the changes that have been done in the legislation so that all the payroll process should comply with those changes. And many companies fail to get updated on these factors and face many government interferences. G&CC offers the 100% fully compliance payroll outsourcing services in India.
Payroll is a process where changes and updations take place either on weekly basis or on monthly basis. A company has to be updated so that they can provide accurate information ensuring all the changes that have been made. Many companies don't have that much time to ensure all the update and this leads to a lack of accuracy.
It is essential that the data of payroll system should be protected from any data leaks. Lack of security in the payroll system can have a negative effect on any business and it reputation. Hence, it is important to put some strict systems in the payroll data and many companies are not able to give time to manage the security system of that data.
Benefits of Payroll Outsourcing Services:
It takes a lot of efforts and time to prepare the payroll for a company because one has to ensure all the rules and regulations are complying. Outsourcing helps to save a company's time and they can focus more on the branding and growth of the company rather than playing with rules and regulations.
Latest & Trusted Technology:
The companies rarely invest more in the technology for payroll processing. The payroll outsourcing companies have all the latest software and the companies don't have to invest in the software and they can invest this money in its products.
It is difficult for the companies to be updated about the payroll system because they have to manage the finance and marketing condition of the company. Payroll outsourcing companies have the latest update and they work on these updates so there are no chances of penalties from the Government.
Payroll outsourcing companies know the importance of safety. So, they have all the software to secure the data of a particular company.
Working on the payroll processing will cost higher to a company as they have to buy and update the technology on a frequent basis. But hiring a payroll outsourcing company can cut down all these expenses and a company can save their money up to 95%.
Working on the payroll processing will cost higher to a company as they have to buy and update the technology on a frequent basis. But hiring a payroll outsourcing company can cut down all these expenses and a company can save their money up to 95%.
Conclusion:
Payroll processing is a tedious and complex process and is considered to be an expense for the companies because the companies have to hire a team of professionals and have to opt for latest technology which costs them a lot as the software require updating on a frequent basis.
Hiring a Payroll outsourcing company will help a company to make them hustle free from all these factors and they can focus on their growth.
If you are looking for a payroll outsourcing companies India, then you are on the right place as we understand the value of your business and the importance of payroll processing. We are one of  leading payroll outsourcing companies in India.
Our services are not bound to Delhi, NCR & Gurgaon, we have PAN India present also and providing the best payroll processing services in India since 2004.
Our Services! What We Do.
Monthly Salaries and Benefit Processing including reimbursement
Advisory services on CTC structuring.
Bank Transfer statement generation for disbursement of salaries.
Web –Based Employee self-service portal excess to every employee for pay slips generations.
Processing of Full & Final settlement for left employees.
Issuance of Form 16 for every employees.
Issuance of statutory challan –TDS, PF, ESI, PT, LWF (Monthly / Quarterly /Half Yearly / annually).
Management Aid Reports & Statutory compliance reports.
Advantage with G&CC
Employee Help Desk at the Year End for Final Tax Assessments and for redressal of individual employee's queries.M
Privacy of the Information shared by client.
In house developed Software to meet your particular requirements.
Payroll Manage by Statutory Compliance Experts.
Continuous Improvement
Our Simplified Solutions for Diversified Compliances
PF & ESIC Compliance Services
Shop & Establishment Compliances
Payroll Processing Services
Labour Laws Licencing Services
Factory Act Compliances
Factory Building Plan/Licence Approval
Exemption Permission under Labour Laws
Vendor Compliance Management
Handling Departmental Inspections
Liaising with Authorities
Labour Laws Compliances
Notice Board Compliances