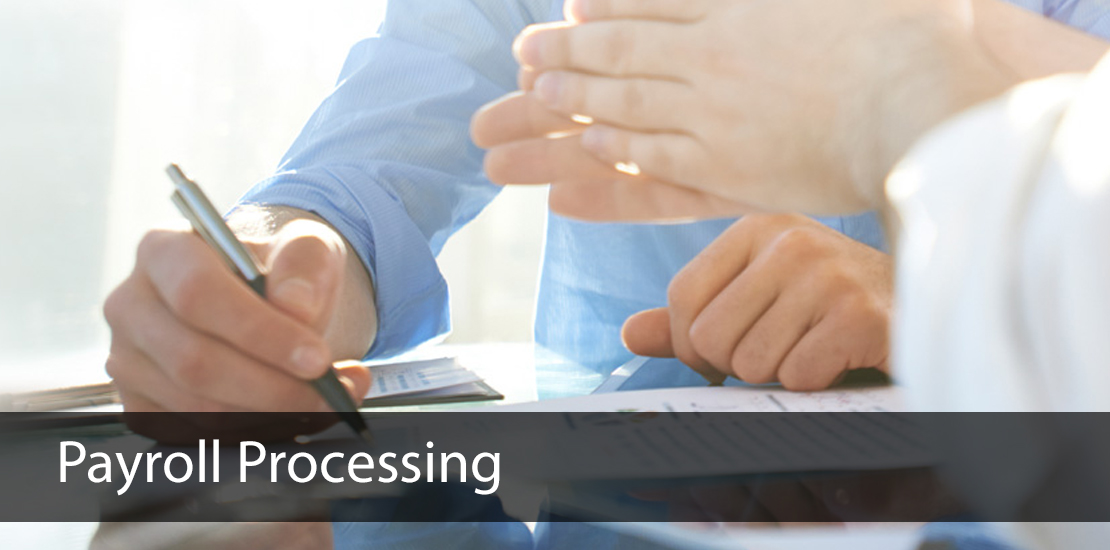 G&CC offers payroll processing services which will reduce your cost and save your time and mitigates the risk of compliance. Our expertise to deal exclusively in the domain of Labour Laws makes us proficient payroll partner that helps you in error-free payroll processing.
G&CC is one of the best payroll outsourcing companies in India. We provide the error-free payroll processing while delivering the output in time.
Our Services! What We Do.
Monthly Salaries and Benefit Processing including reimbursement
Advisory services on CTC structuring.
Bank Transfer statement generation for disbursement of salaries.
Web –Based Employee self-service portal excess to every employee for pay slips generations.
Processing of Full & Final settlement for left employees.
Issuance of Form 16 for every employees.
Issuance of statutory challan –TDS, PF, ESI, PT, LWF (Monthly / Quarterly /Half Yearly / annually).
Management Aid Reports & Statutory compliance reports.
Advantage with G&CC
Employee Help Desk at the Year End for Final Tax Assessments and for redressal of individual employee's queries.M
Privacy of the Information shared by client.
In house developed Software to meet your particular requirements.
Payroll Manage by Statutory Compliance Experts.
Continuous Improvement
Our Simplified Solutions for Diversified Compliances
PF & ESIC Compliance Services
Shop & Establishment Compliances
Payroll Processing Services
Labour Laws Licencing Services
Factory Act Compliances
Factory Building Plan/Licence Approval
Exemption Permission under Labour Laws
Vendor Compliance Management
Handling Departmental Inspections
Liaising with Authorities
Labour Laws Compliances
Notice Board Compliances