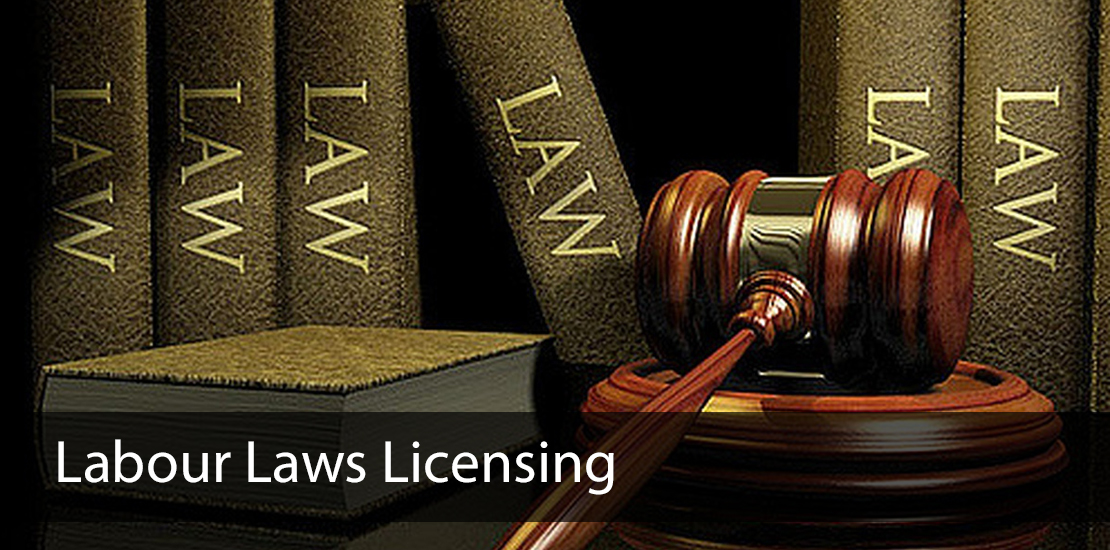 Every new business required some form of licence /registration or permission to operate legally in India. The requirement of these licenses /registration or permission depends on the type of business you are operating, where it is located and whether fall under the central /state government jurisdiction.
Under the Constitution of India, Labour is a subject in the concurrent list where both the Central and State Governments are competent to enact legislations. Both central and state governments have enacted laws on labour relations and employment issues.
G&CC is expert in these diversified compliances and will help you in identify the specific licences /registration or permission for your business may need and obtain all these permissions for setting up your business plans in India.
Our Services! What We Do.
Factory building Plans Approval
Factory License Approval
Registration Certificate under Contract Labour Act
Labour License under Contract Labour Act
Registration Certificate under BOCW Act
Obtaining NOC under BOCW Act
Standing Orders Approval
Registration under ESIC Act
Registration under EPF Act
Shops & Commercial Establishment Act
Labour welfare Fund Act
Trade Licence
Professional Tax.
24×7 / 365 days a year Operations Approval.
Late Night Women Working Permission.
Computerized Documentation Maintaining Approval.
Exemption under particular Law from respective authorities.
Advantage with G&CC
Good Liaison with the Government Departments.
Web module for employees and employer for tracking PF Transfer, Withdrawal, and Advance & Pension Claims.
Expertise in handling large volume data & Expats compliances.
Experience of managing 100 ESI Sub Code Numbers for Pan India Location of single establishment and more than 15000 employees PF data processing in a single establishment.
Strong domain expertise available in the Management Team.
Our Simplified Solutions for Diversified Compliances
PF & ESIC Compliance Services
Shop & Establishment Compliances
Payroll Processing Services
Labour Laws Licencing Services
Factory Act Compliances
Factory Building Plan/Licence Approval
Exemption Permission under Labour Laws
Vendor Compliance Management
Handling Departmental Inspections
Liaising with Authorities
Labour Laws Compliances
Notice Board Compliances